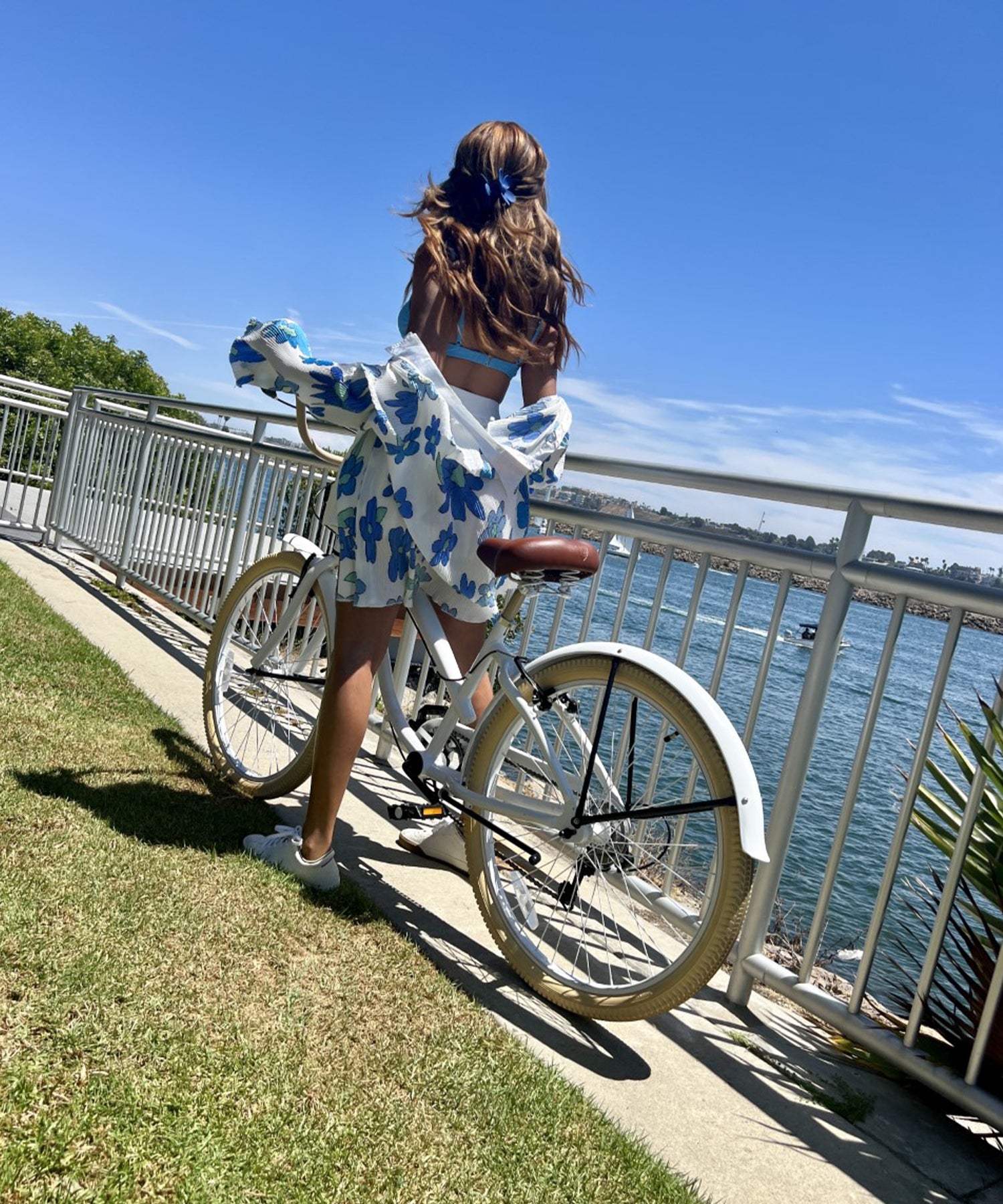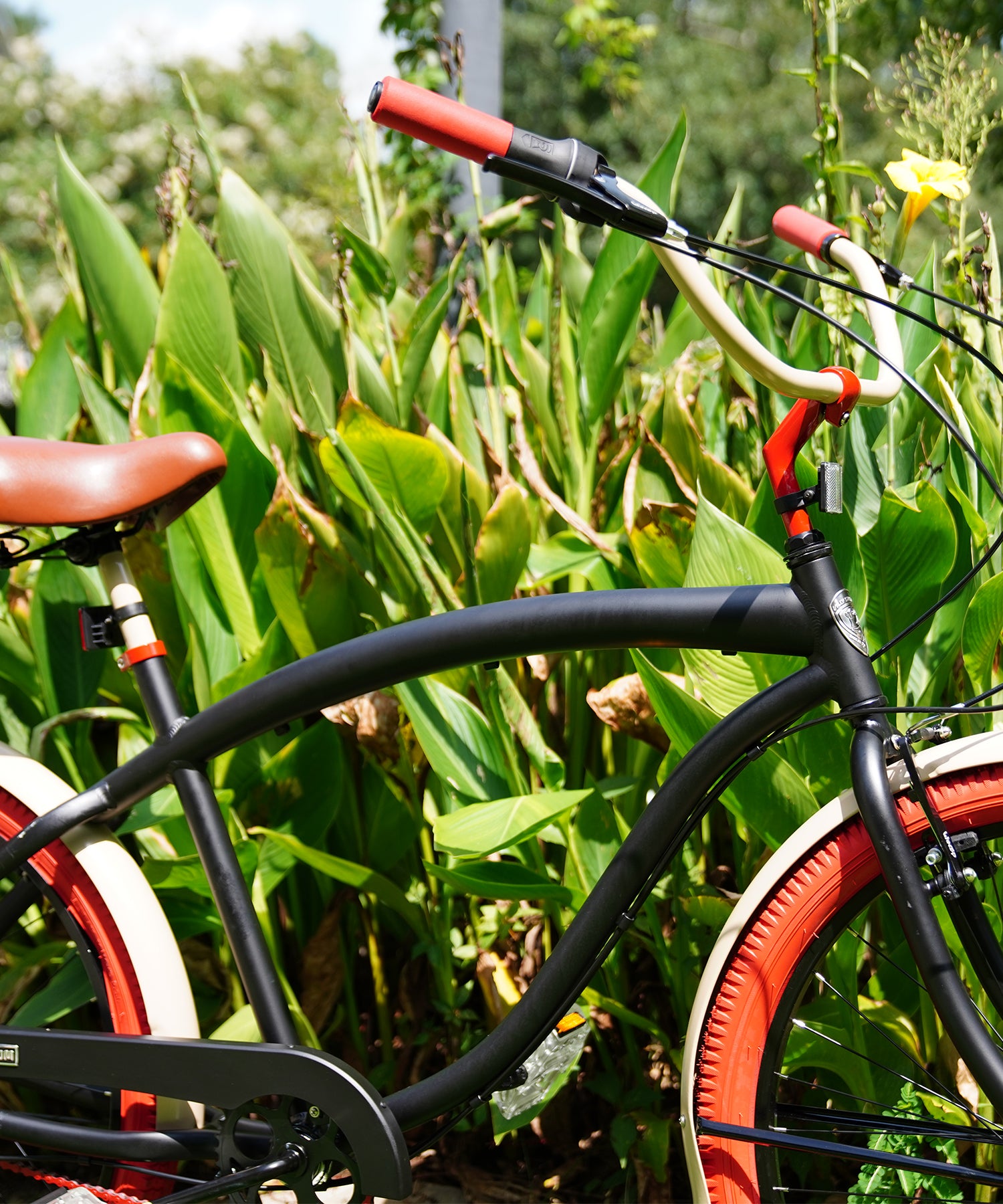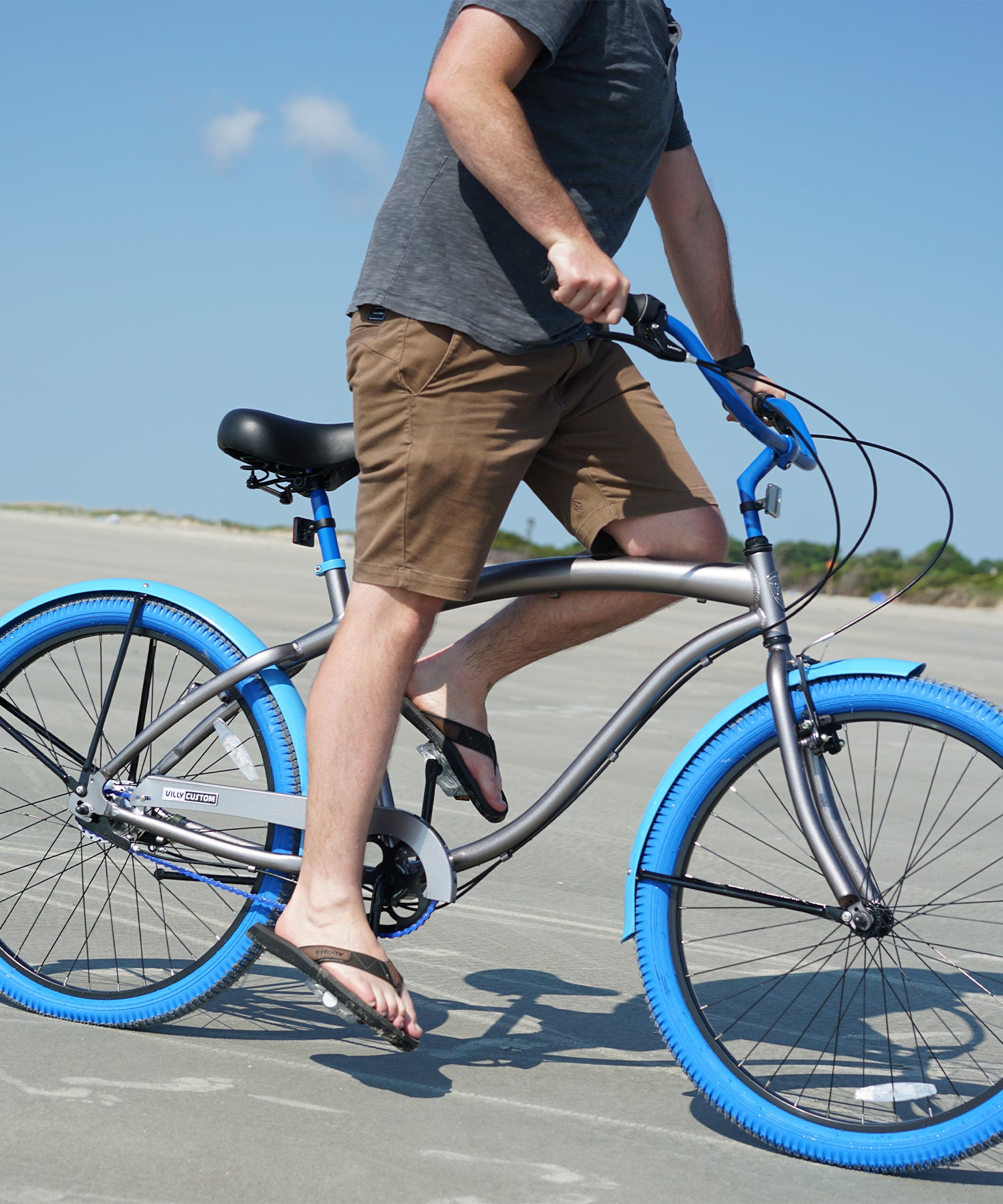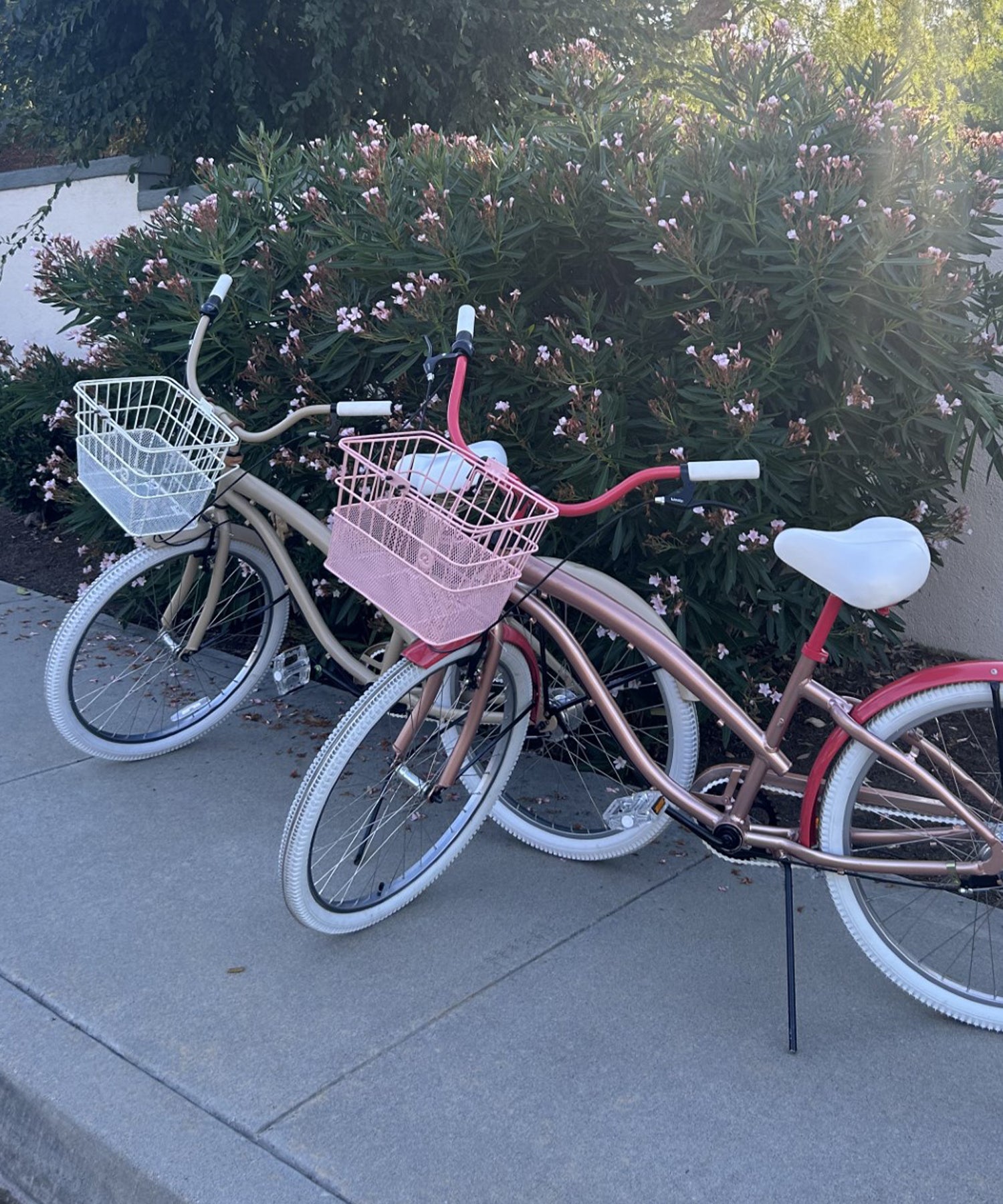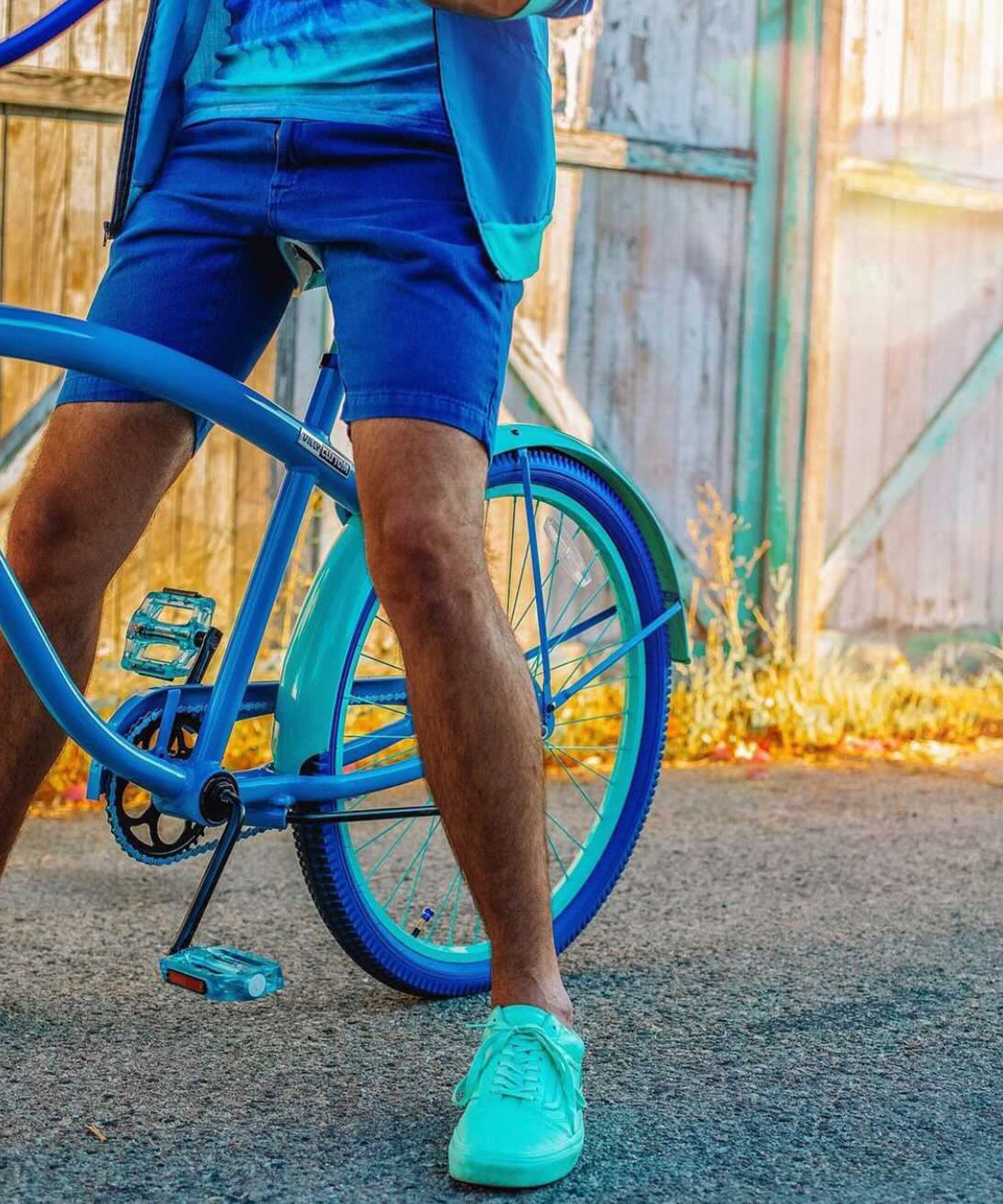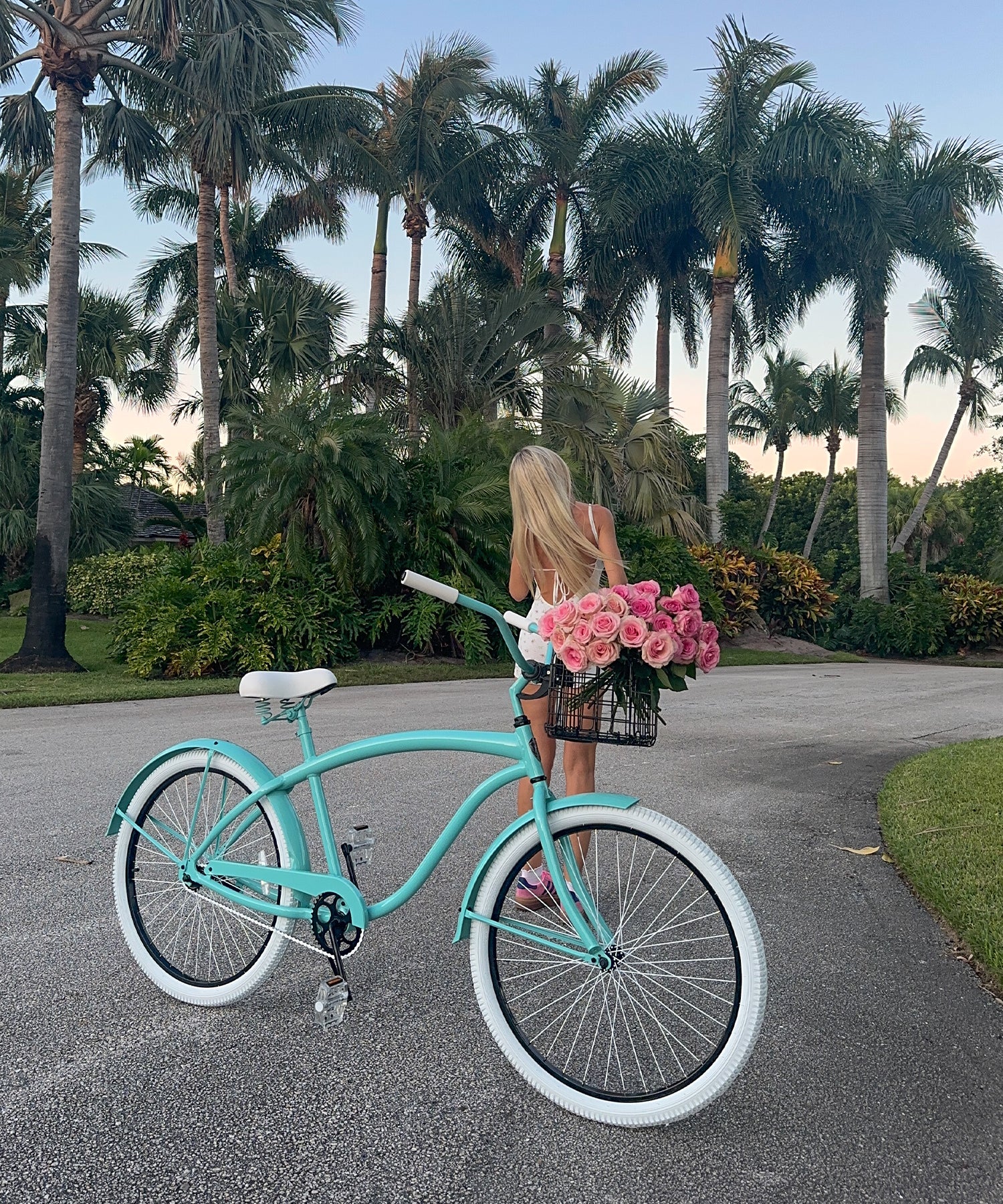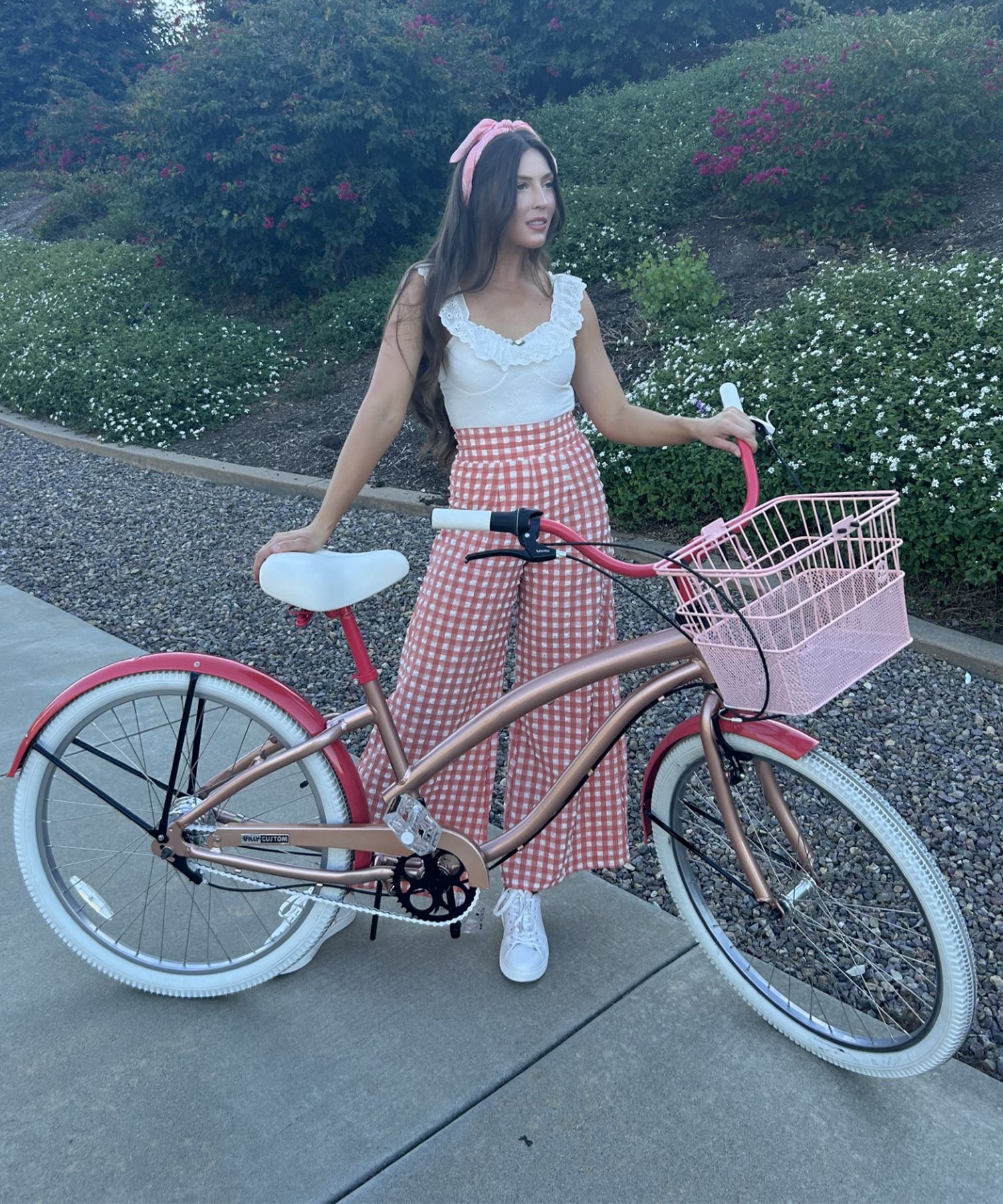 I loved the idea of this! What I received was far cooler than anything I would have ever imagined. Would love to purchase for a friend.
SO SICK! The color combination on the cruiser I received was mind-blowingly cool. I get so many compliments on it when I'm riding around town.
I've gone through a lot of rides in my day, but this one is by far the coolest. The Villy team really knows what they're doing.
Such a pleasant surprise & the smoothest ride. I'm a happy customer, indeed.