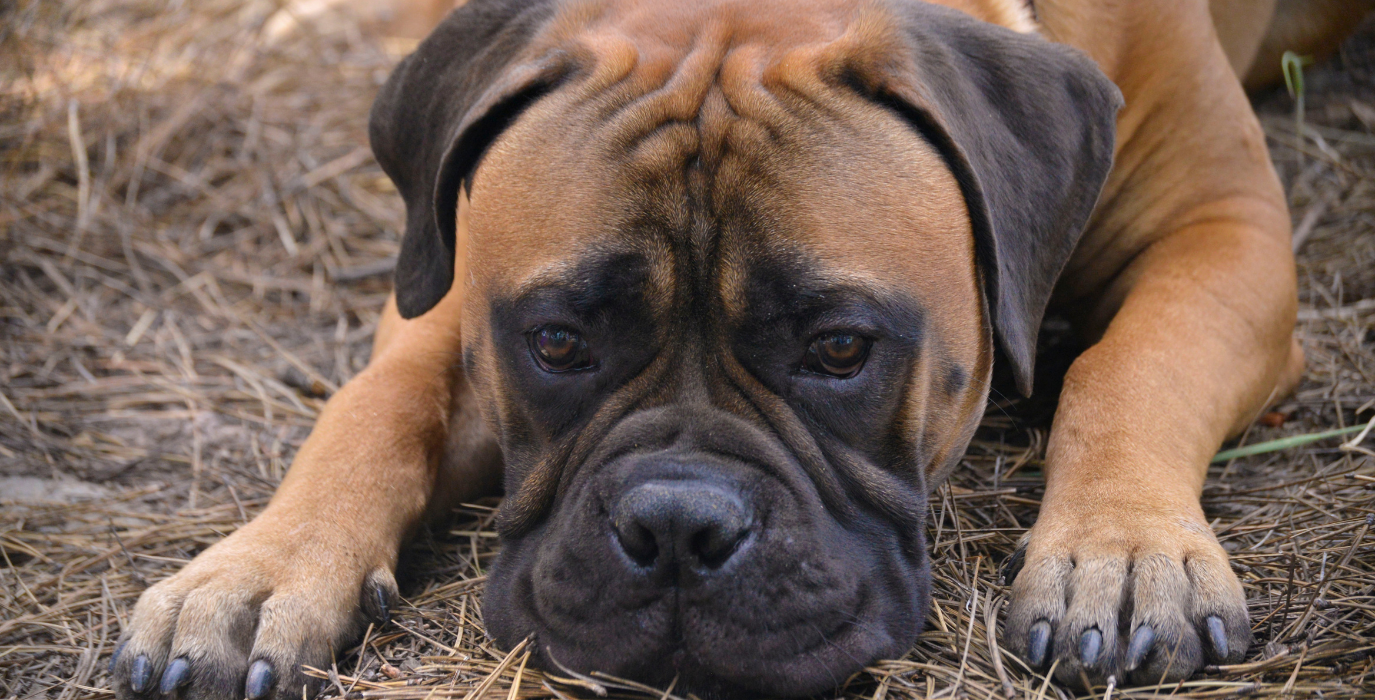 Custom Cruiser
Come take a ride down memory lane and see how the big fluff, Villy, inspired the custom cruiser company we know and love today.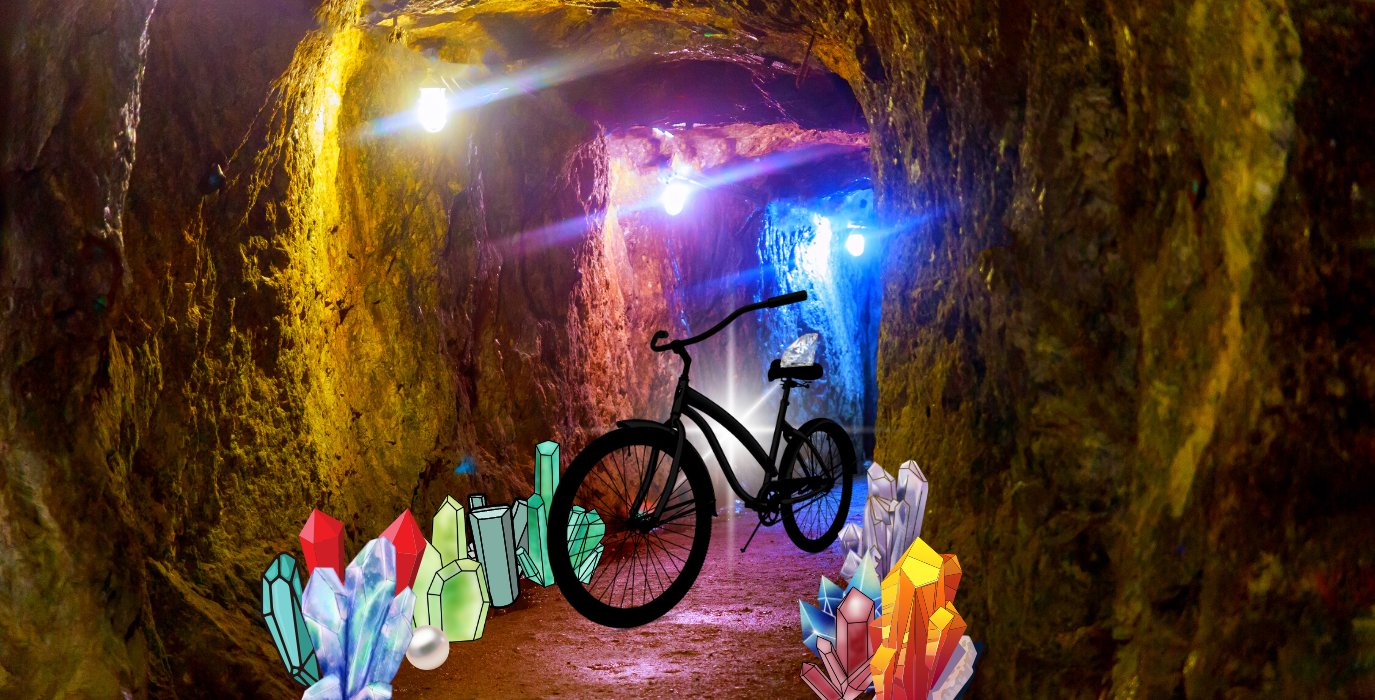 birthstone
Want to take personalizing your cruiser to another level? Determine which cruiser can be yours that's associated with your birthstone!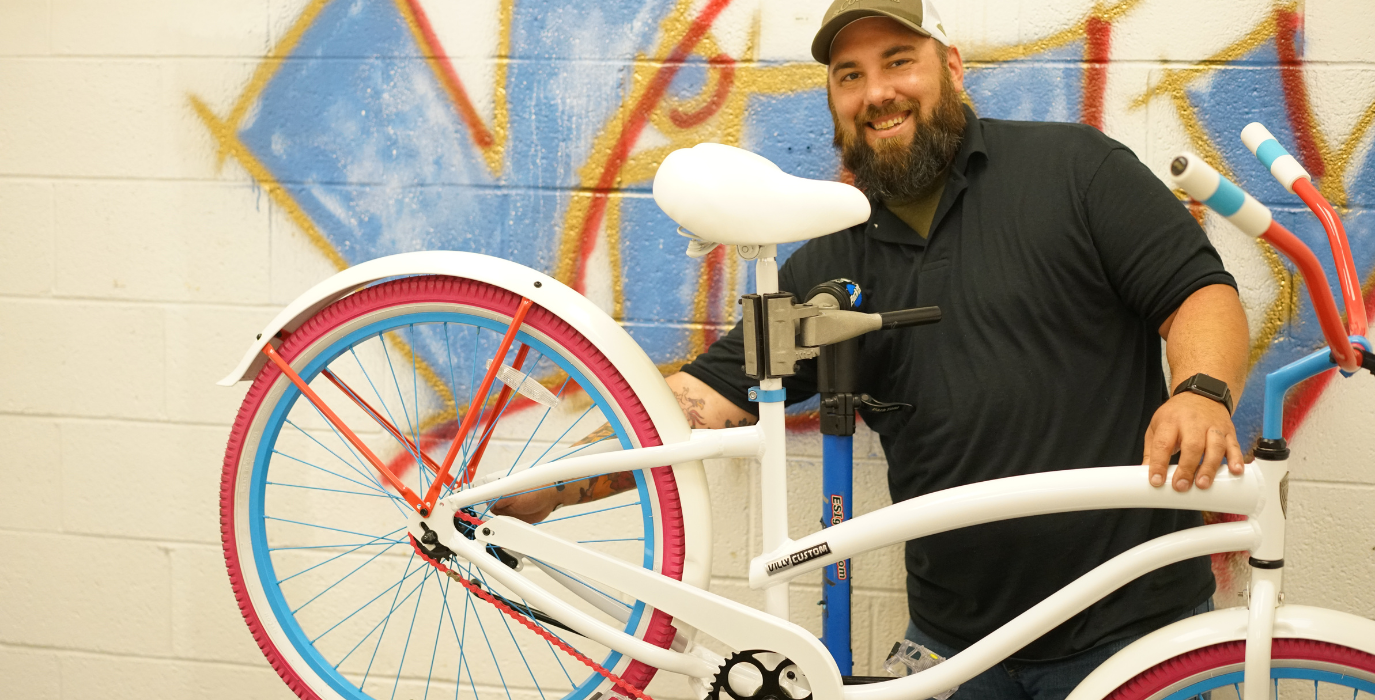 assembly
Ever wondered how your bike is assembled? No need to wonder anymore. Join us on the journey of the birth of your custom cruiser.