Our Special Order Service
At Villy, we strive to keep our customers happy with our process and their purchases.
This is just one extra way we'd like to take care of you, because you're family.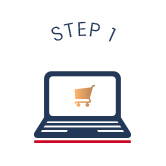 Purchase your White Glove Service as an add-on or right here on this page.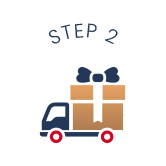 Your bike will be shipped to
your local shop where they will take care of your bike assembly.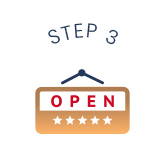 Once your bike is ready, simply pick it up and enjoy the ride. Take comfort in knowing your bike was assembled by professionals.
don't know where your local bike shop is?
Great, let's check out some bikes