Share with your company and customers the beauty of a uniquely crafted cruiser to your brands look & feel.
Companies we've worked with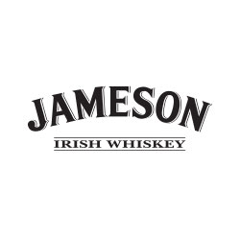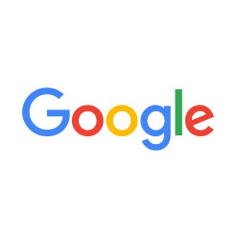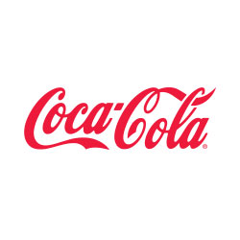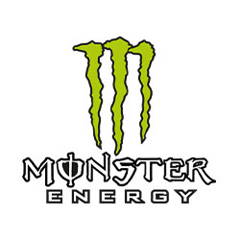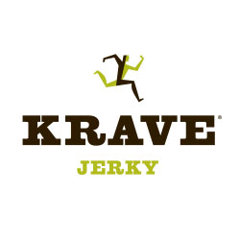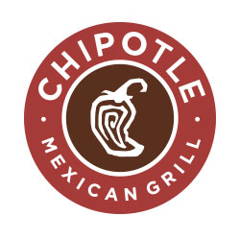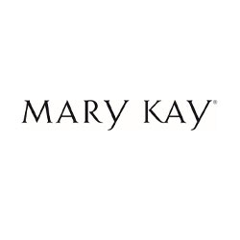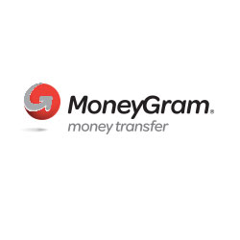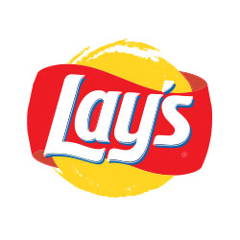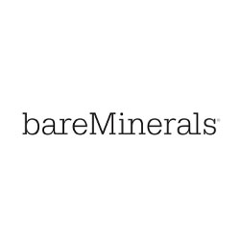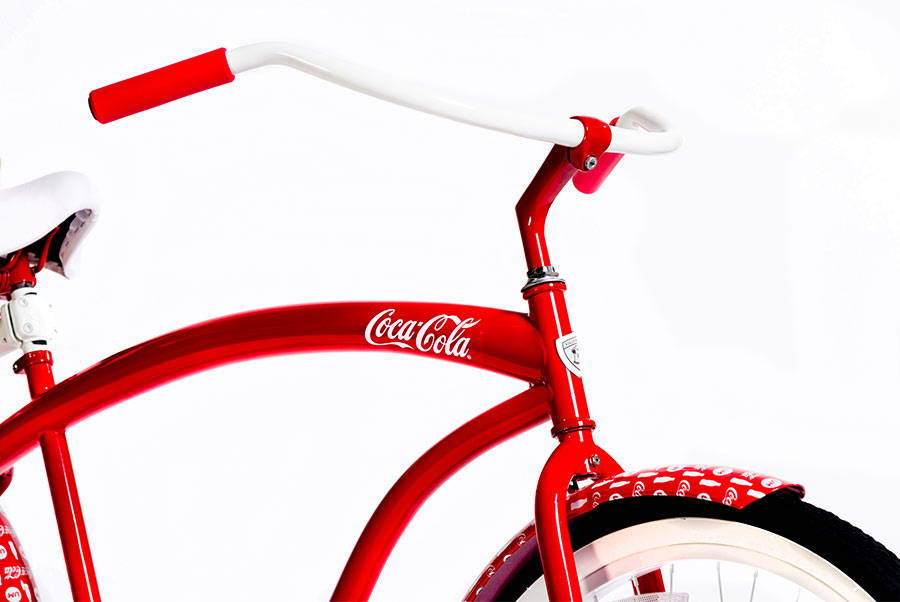 Designing exclusive custom branded cruisers for our customers provides a unique touchpoint that sets them apart from their competitors. The element of fun is a happy bonus.
One of our first steps when creating custom branded cruisers is to discuss which colors, graphics, fonts, or styles will be infused into the design to accurately represent their brand.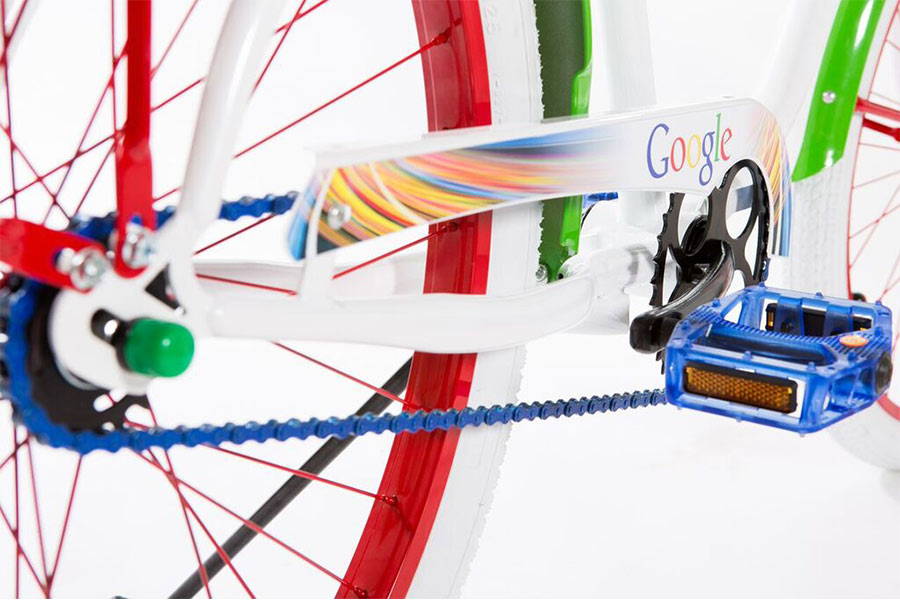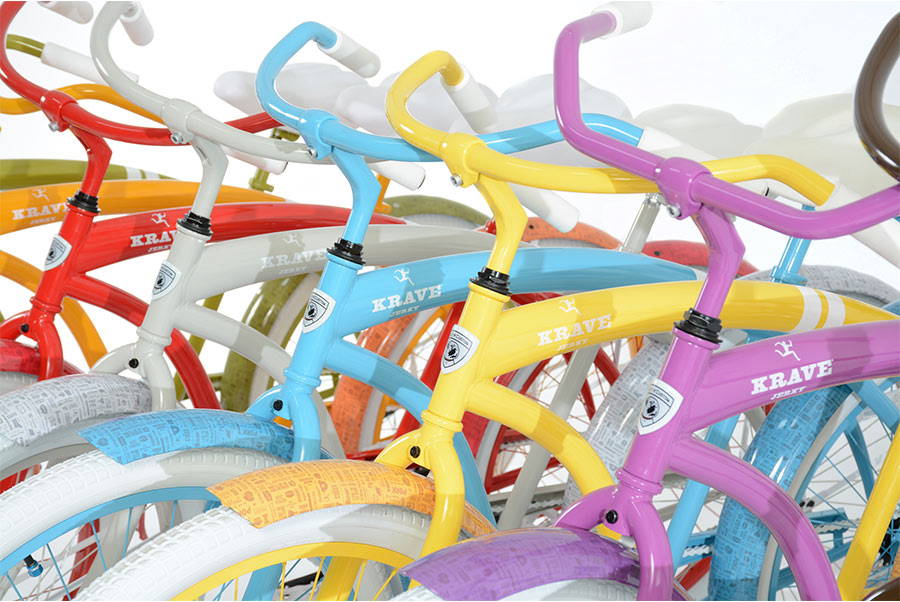 If you choose to order 5 or more custom branded cruisers,
we offer some reduced pricing and shipping discounts for orders being received at one location. The price will vary on your colors, quantities, styles, and graphics.