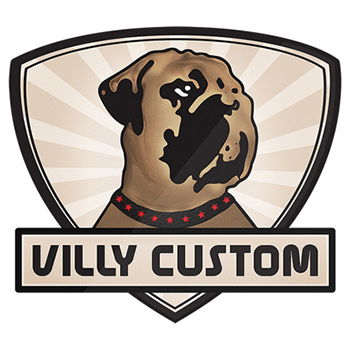 Our staple selection of gorgeous
& time-honored color combinations.

Our exclusive round up of playful
and unique color schemes that often change
with the seasons.

No more than three ever made,
these show-stopping cruisers are extraordinary.
Susan G. Komen
10% of every Susan G. Komen cruiser
purchase will be donated to the
Susan G. Komen Foundation.