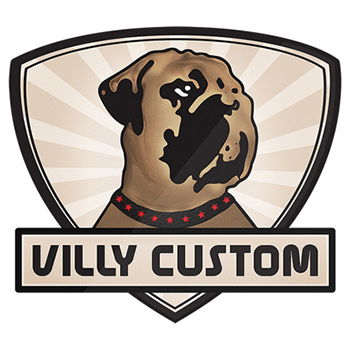 Cruisers crafted for the simplest of riders,
dawned with tasteful colors and vivid personalities.

Striking color combinations, precision pin striping, and cleverly coined names are what make this collection our mid-level elite.

Where cruisers start getting real crazy -
mismatched fenders & wheels, original decalling, and experimental ingenuity are all born here.

Always looking to new brands
to create something amazing.