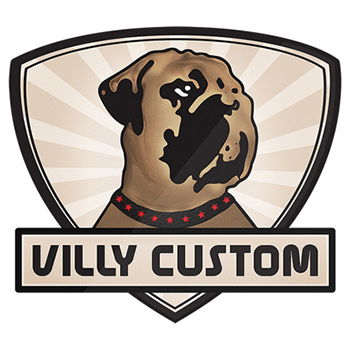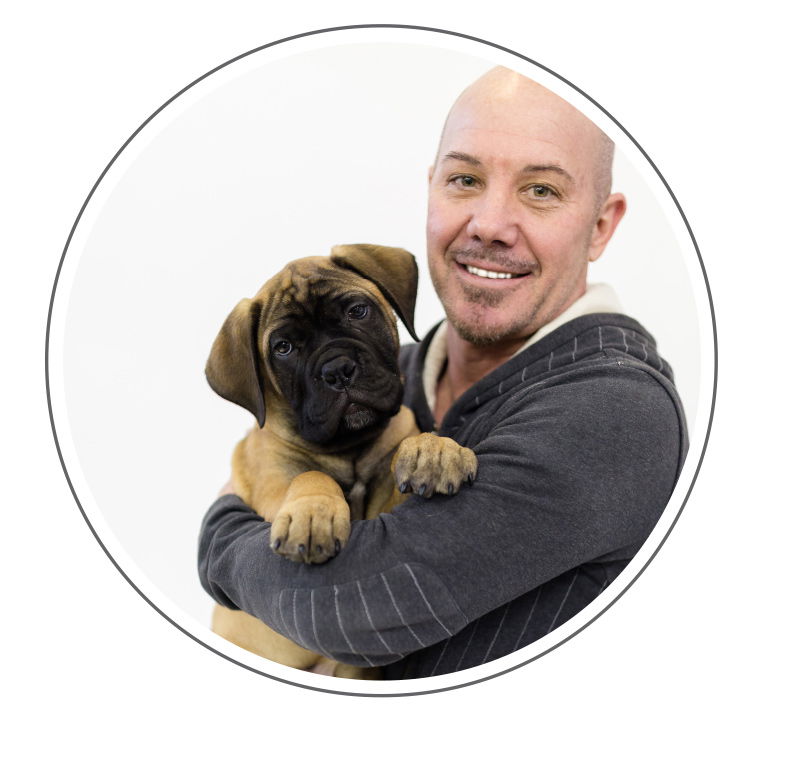 I've had a few successes.. and lots and lots of failures along the way. I've always tried to come up with concepts that I thought would be successful – not necessarily focusing on things that I loved doing.
While out of town on a business trip in Los Angeles in 2009, I had some free time and, without a plan, rented a beach cruiser bike to soak up the sites and sounds of Venice Beach. That day I became officially hooked on riding "just for the fun of it"! Being on that bike took my mind off the hustle and bustle of work and allowed me to kick back, relax and really enjoy the day. Made me feel like a kid again!

I created a beach-like environment in the shop with sand, rocks, blue ceilings, and lots of shiny cruiser bikes (standard brands). We even offered FREE rentals….to spread the love. My dog, Villy, greeted our customers and it was a great hangout for my friends and also for meeting new cool people. I wasn't focused on money or success. Just enjoying what I was doing.

I've always been into design, and soon decided that we could create more stunning cruisers by bringing in our own frames, offering colored tires, colored chains, hand-made custom badges, and specialty finishes on parts of the bike that had not been done before, really setting our bikes apart from anything else on the market. Next, we needed a brand name and icon, and because my dog Villy is my sidekick and all the customers were so crazy about him……it was an easy decision.
From there, we offered our customers the ability to personalize their bike in the color combinations they wanted. And finally, we decided everyone (not just Dallas-ites) should have the opportunity to create their own dream bike.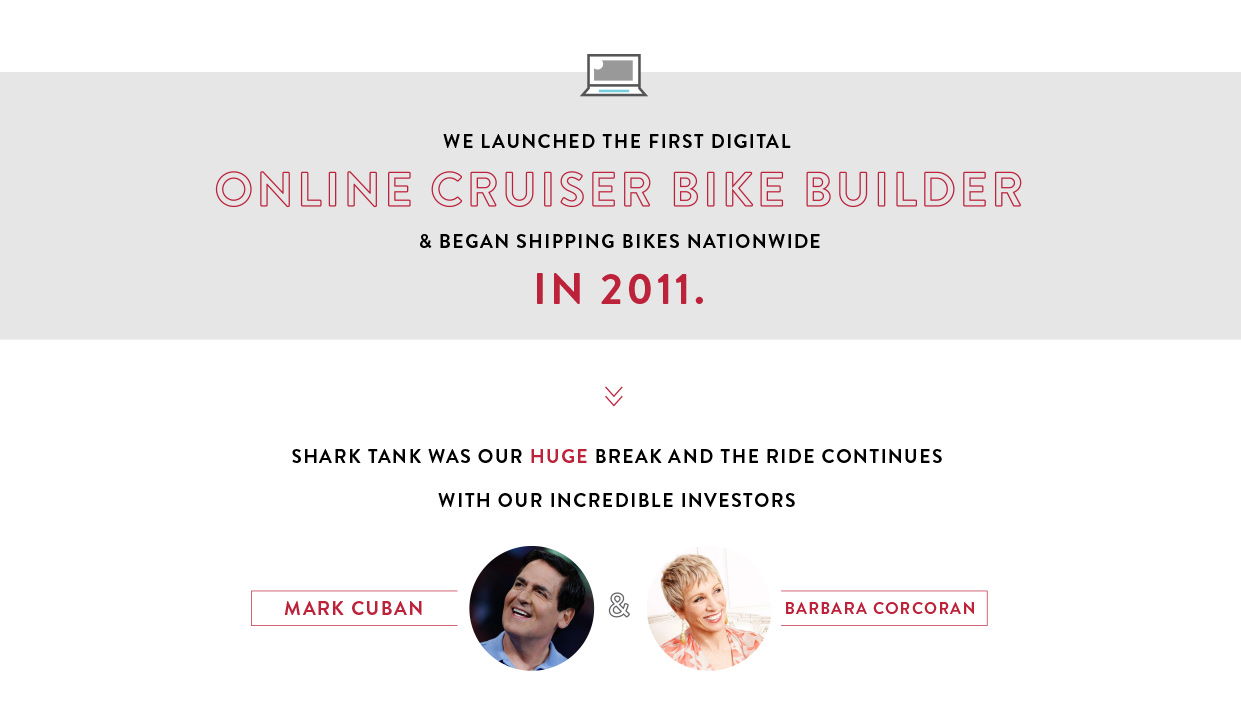 Not only do we sell custom bikes to individuals, but we now sell fleets of bikes (full graphics & logos)
to corporations, organizations, resorts and real estate communities.

This is the lesson that I have learned over the past 5 years. Villy Custom is my love and everybody that works here at Villy Custom feels the same way.
We want to share that same feeling I had on my bike ride on Venice Beach with you.